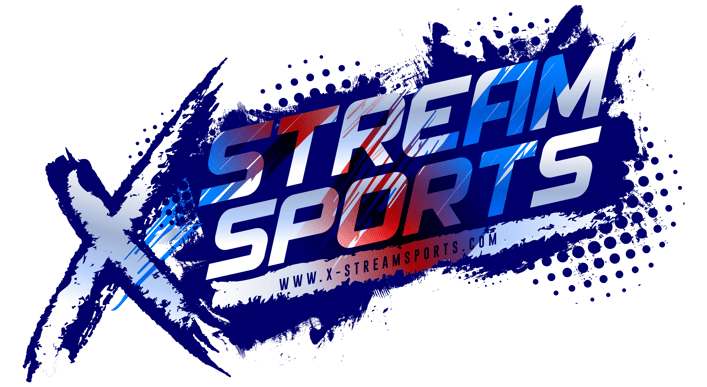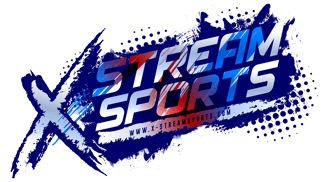 Hastings College has partnered with X-Stream Sports LLC to provide play-play-play coverage of Hastings College football, men's and women's basketball and baseball for the 2023-2024 season. All games will air on the x-stream sports website at
x-streamsports.com
, on your smart speaker at x stream sports, and on the x-stream sports app.
X-Streamsports also plans to broadcast other high school football, volleyball and softball games throughout the year, in addition to Hastings College volleyball and softball. Stay tuned for more details.
X-Streamsports LLC is owned and operated by longtime Hastings College Hall of Fame broadcaster Mike Will, who returns for a 24th season of calling Bronco sports. He'll be joined by color commentator Jim Pursell during the football season.
Archived local broadcasts
OpenMic Weekdays starting at 9AM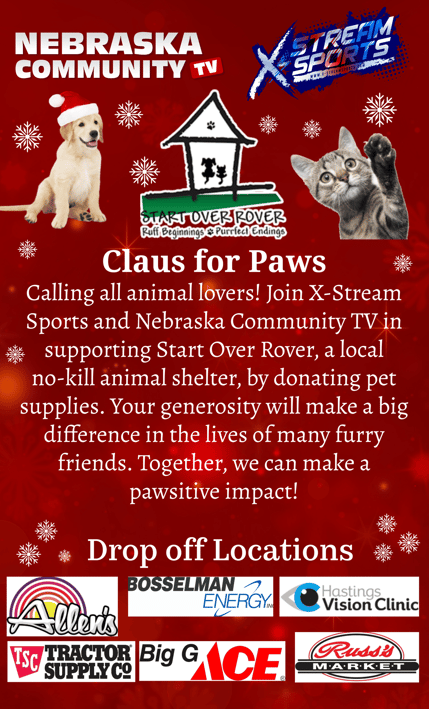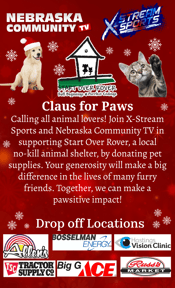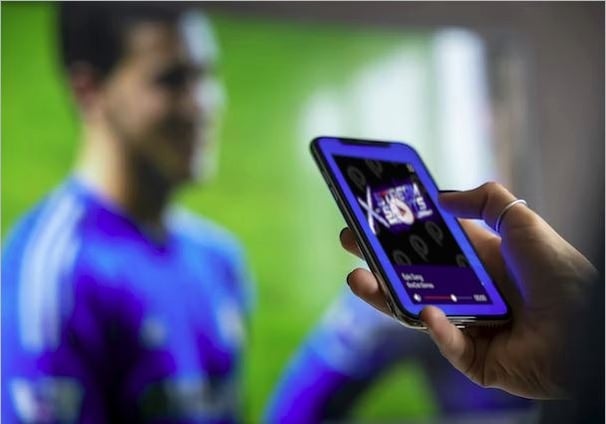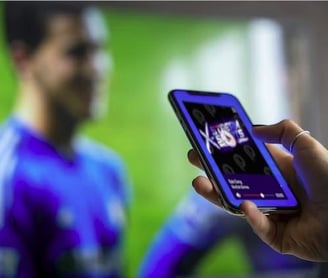 Welcome to
X-StreamSports
We are passionate about sports and believe in the power of local sports coverage to bring communities together. Our team of experienced broadcasters provides in-depth analysis and live commentary, ensuring that you never miss a moment of the action. Join us as we celebrate the achievements of our local athletes and showcase the spirit and talent of the Central Nebraska sports scene.
Listen to Your Hastings College Broncos & Local High School Sports
With X-StreamSports, you can listen to live broadcasts of football, basketball, baseball, volleyball, and softball from your local college & high schools. Don't miss out on the action, tune in and support your favorite teams!
X-StreamSports is always looking for talented and passionate individuals to join our team. Whether you're interested in becoming a broadcaster, salesperson, or a sponsor, we'd love to hear from you. Contact us today to learn more about our opportunities.
X-Stream Sports is a premier sports audio streaming company based in Central Nebraska. We are dedicated to providing a thrilling sports experience, with a particular focus on Hastings college and area high school sports. Our team is passionate about bringing you live, high-quality audio coverage of all the action, so you never miss a moment. From football to basketball, baseball to volleyball, X-Stream Sports is your go-to source for immersive and exciting sports coverage in the region. Join us and be a part of the X-Stream Sports community today!